10:47 AM Posted In
Clean and Clear
,
giveaways
Edit This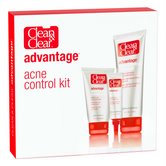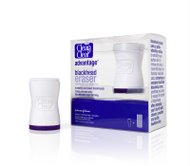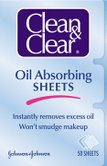 Girl-Woman-Beauty-Brains-Blog
is giving away 3 CLEAN and CLEAR Prom Beauty Kit! I know that most of us are over that age, but there are some nice things to win!
Contest ends on February 23 at 11:59pm EST. Click the pic above for more details and to WIN!!
Good Luck!